NEW INNOVATION TO REDUCE CARBON EMISSIONS TO LIVE
NEW INNOVATION TO REDUCE CARBON EMISSIONS TO LIVE
In the trend of a greener planet, many manufacturers and scientists have brought to life several ideas to make our environment cleaner and safer. On the road, electric cars have been in mass production with brands over the world like Tesla, BMW, Toyota, etc including Vietnam's newbie – Vinfast. On the water, recently, Cosco shipping just announced on 8th May 2023 that a new second 700 teus electric container ship is to be constructed by the Cosco shipping heavy industry (Yangzhou). This help to promote green zero-carbon shipping demonstration.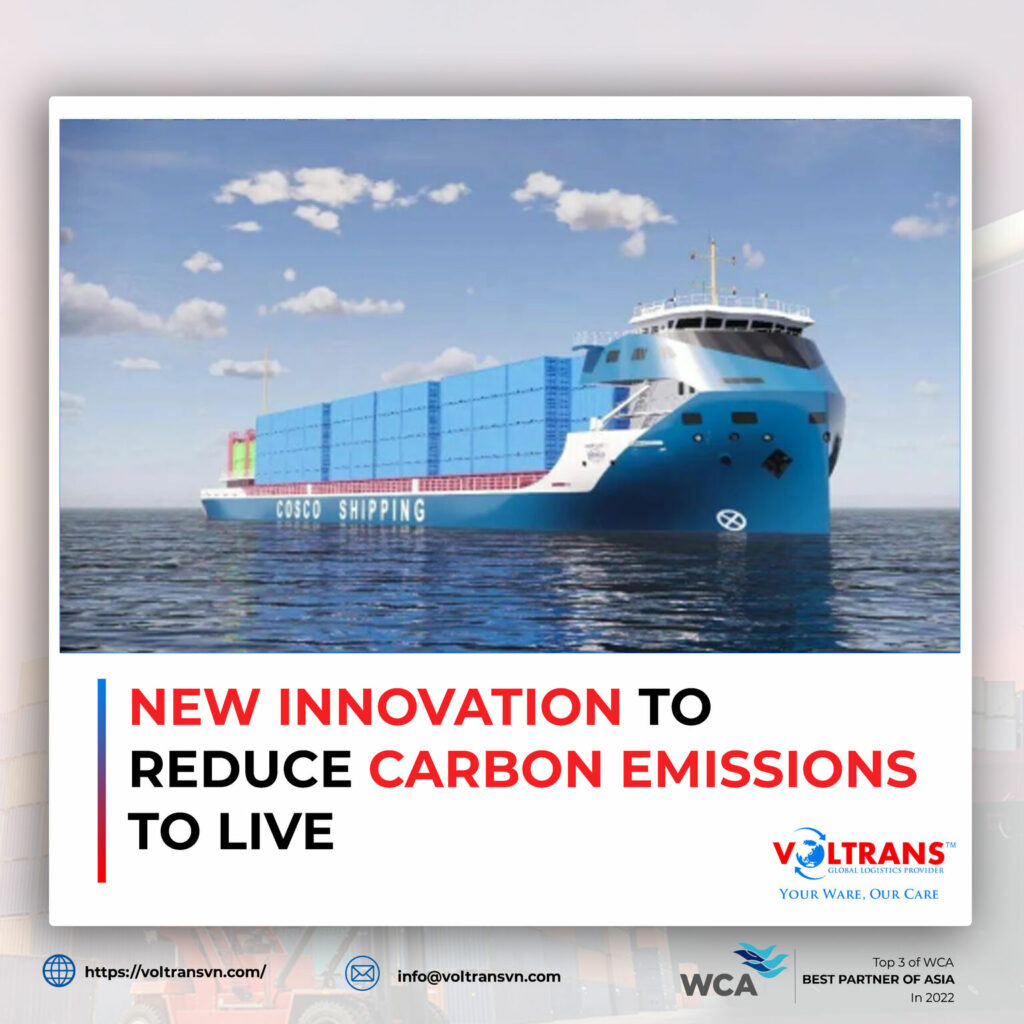 In the COP26 climate conference, Vietnamese PM Pham Minh Chinh committed to lower carbon emissions to zero by the middle of the century joined the pledge to reduce global methane emissions in 2030, compared to 2010, joined the Glasgow leaders' declaration on forests, and land use, and joined the Global Coal to Clean Power Transition Statement. So Vietnam's ship-building industry could learn from China to study a new generation of small electric craft at least in small scope in rivers to reduce diesel-fuel boats or barges in the movement of reduction of carbon emission.
We do hope Vietnam will have more such boats on the wide river network in the near future. This needs governmental agencies, scientists, and ship-building factories to work together for policy, standards, and production.
By Thomas
Voltrans Logistics – Your Ware Our Care
👉 Kindly contact us for more details:
✔ Head Office: 174/13 Dien Bien Phu Str, Ward 17, Binh Thanh Dist., HCMC, Vietnam
📞+84 28 710 88499
✉ info@voltransvn.com