Benefits of Air Freight
Fasted speed against other modes of transportation Safety on the go as shortest time of transportation, and less other modes of transportation involved or less handling.
What services does Voltrans offer?
Air freight is the quickest way specially for your goods when time of delivery is the key choice like fashion shipment or small packages in urgent need, allowing your goods to arrive at their destination between 1 and 5 days (depending whether you are shipping to a main or a secondary airport).
However, just as if air ticket for your travel, you have to pay more if air freight is selected. One more thing to consider is the limit sizes for each package or whole shipment due to aircraft door dimensions and total payload of each airplane.
Air shipment rates are vary depending on volume and weight. The chargeable weight is the higher between actual gross weight and volume weight equivalent.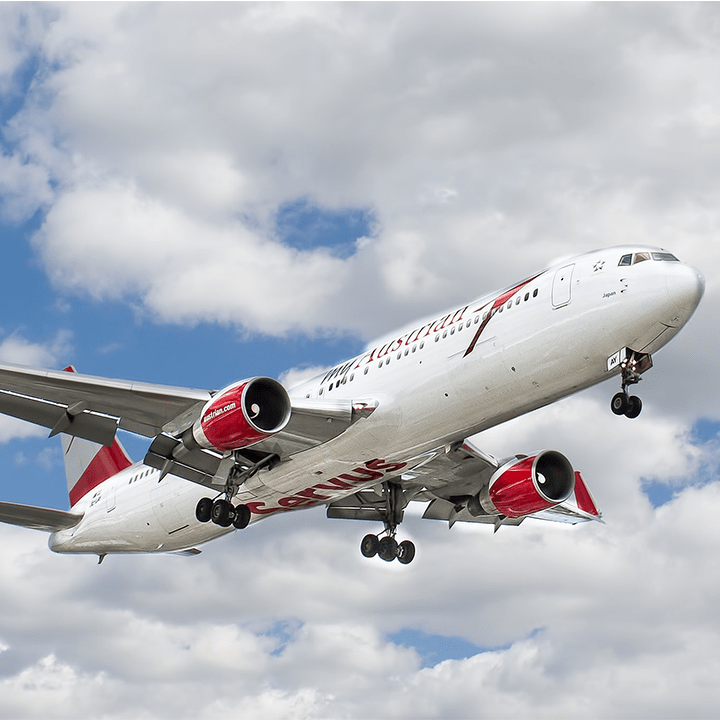 Voltrans or our oversea agent, acting as a freight forwarder, books the space with a airline for a specific route. Then cargo is trucked to the airline at the airport of origin and shipped overseas to the importer at the airport of destination.
The itinerary can be airport-to-airport but Voltrans also provide extended services included truck pick up and or delivery, door-to-airport, airport-to-door and door-to-door, customs clearance, etc. (see other service section for more information)
How do you get assistance?
Please contact our team at the nearest office shown below to have further assistance on route planning, shipping schedule, packing and etc. for your goods moved in the most proper way at a reasonable expense. Or simply, at any of your convenient time, you just leave some notes in a minute on the Request for Information (RFI) form or Request for Quote (RFQ) form on this page either for information or quote, our team will contact you shortly for further assistance.