Do you need to avoid wasted time and potential headaches while use transportation of products at competitive rates?
There are some advantages Voltrans can bring to you:
Handling ancillary services that are part of the international shipping business.
InsuranceCustoms.
Documentation, etc…
Providing to consolidation to individual shippers:
Non-Vessel Operating Common Carrier documentation.
Bills of Lading.
Warehousing.
Risk Assessment and Management.
Methods of International Payment, etc…
Assisting on communication and customer service with related parties involved in the route of movement.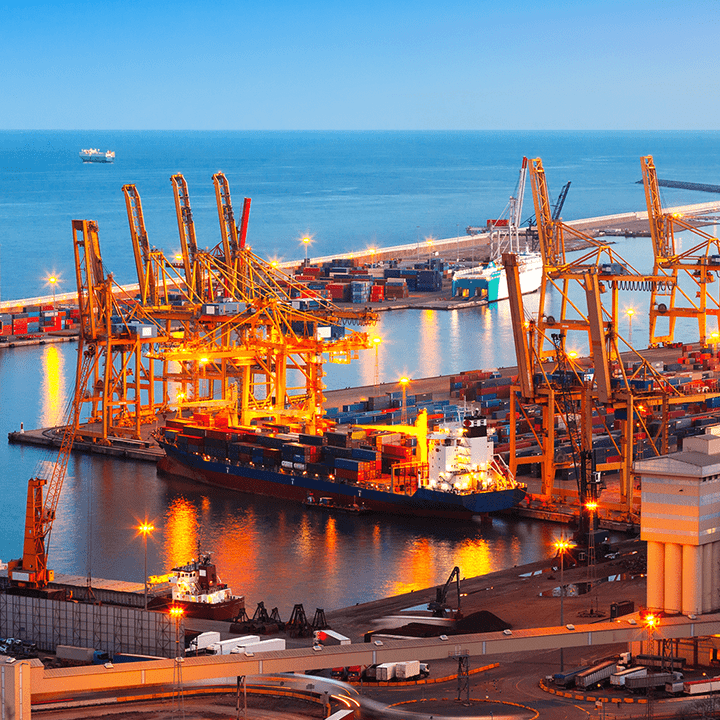 In summary, Voltrans will take care of your cargo from "dock to door" if requested to do so. This can include the correct filing of export documentation, all arrangements with carriers, packing, crating and storage needs. So, the small and medium-size exporters need not deal with many of the details involved with the logistics of exporting their goods. In addition, we typically charge modest rates for our services and have access to shipping discounts. Given the years of experience and constant attention to detail provided by the forwarder, it may be a good investment.
Our motto is "YOUR WARE, OUR CARE".