Thank You For Coming Here Today
Dear Esteemed Clients, firstly, i'd like to express my sincerely thanks for your kind support, cooperation and trust by continuously using our services for your shipping & logistics needs.
Since 2004, Voltrans has adhered to the operation philosophy of "integrity, diligence and innovation" towards specialization, informational global system. We continue to provide top notched global freight service to each and every client no matter how large our client base is, and manage every business aspect with high performance and superior quality.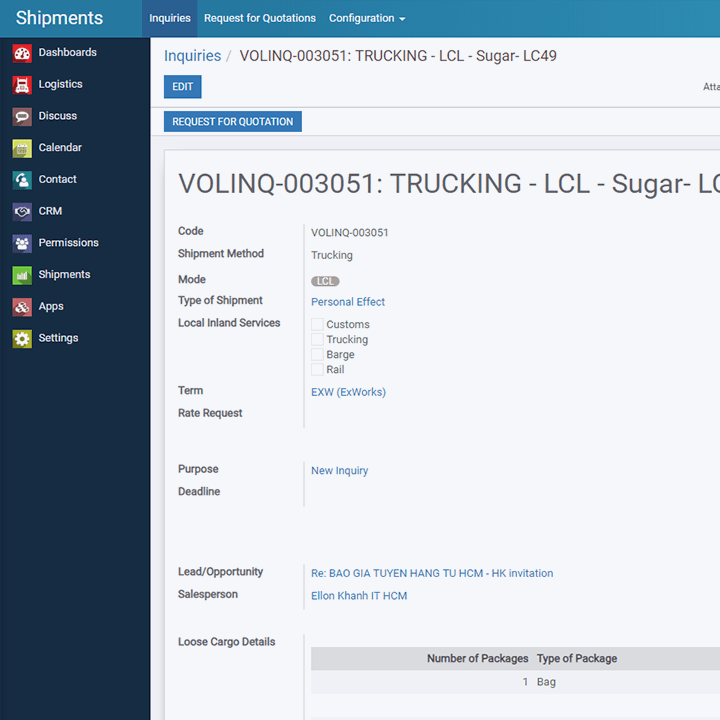 Platform to manage shipments
At Voltrans, we are building a platform to manage shipments, communicate with customers and partners in one system. We are trying to reduce the workloads of staffs and improve our customer's satisfaction.
We believe in insight-driven business. Our goal continues to improve business process and customers satisfaction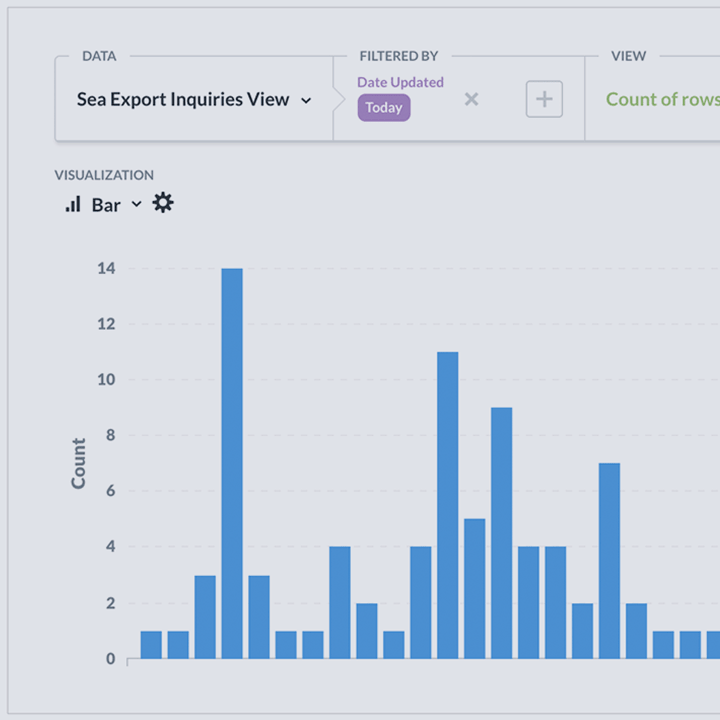 Input your B/L or Booking number to get status of your cargo on the move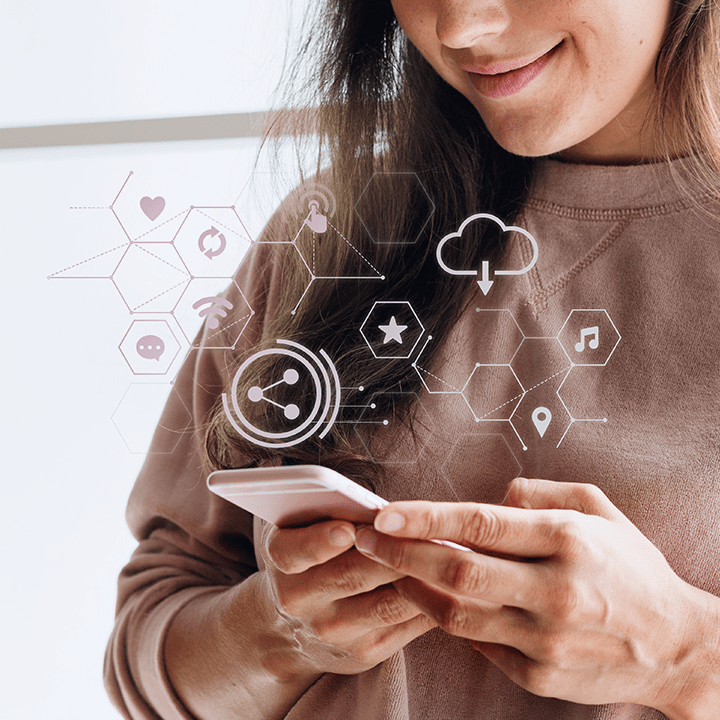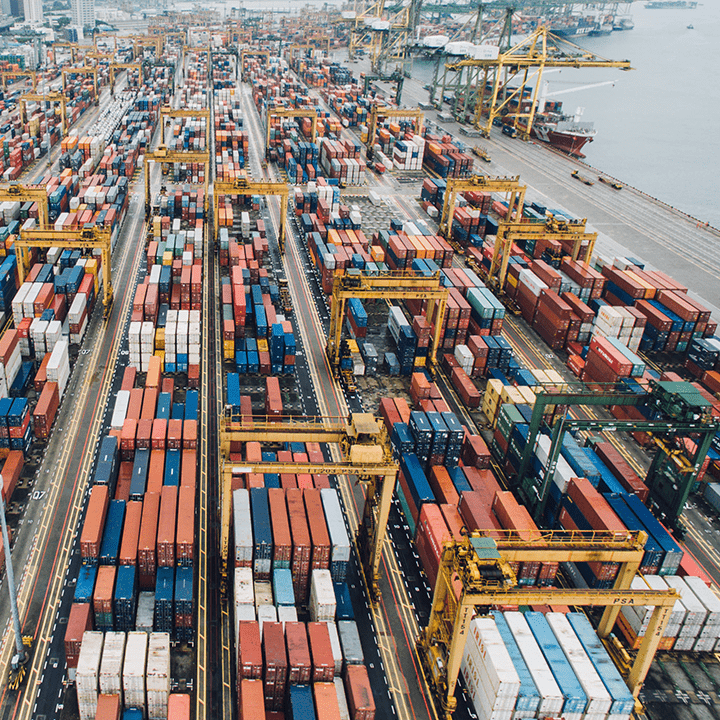 Should you need to consider expense for your shipment before loading, please send us cargo details for most reasonable services and rate.
If you ask what we are proud of? I can speak …
"With experienced and enthusiastic individuals.
They have joined together to create the best leadership team that has led us through many challenges over the years, to bring the company to a global level."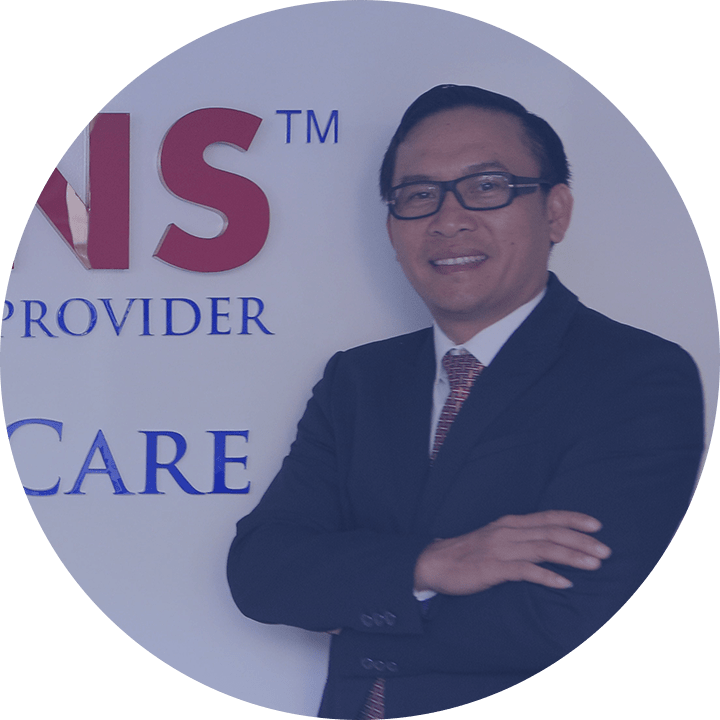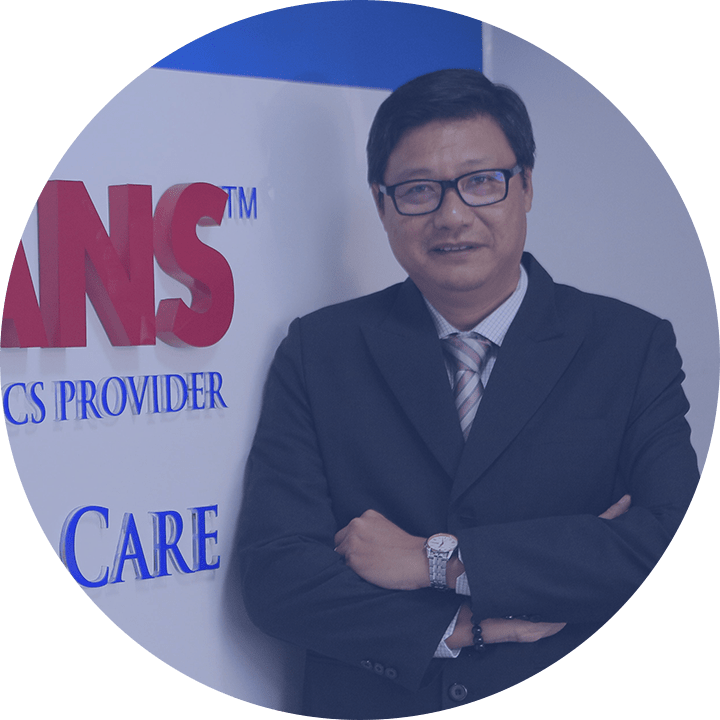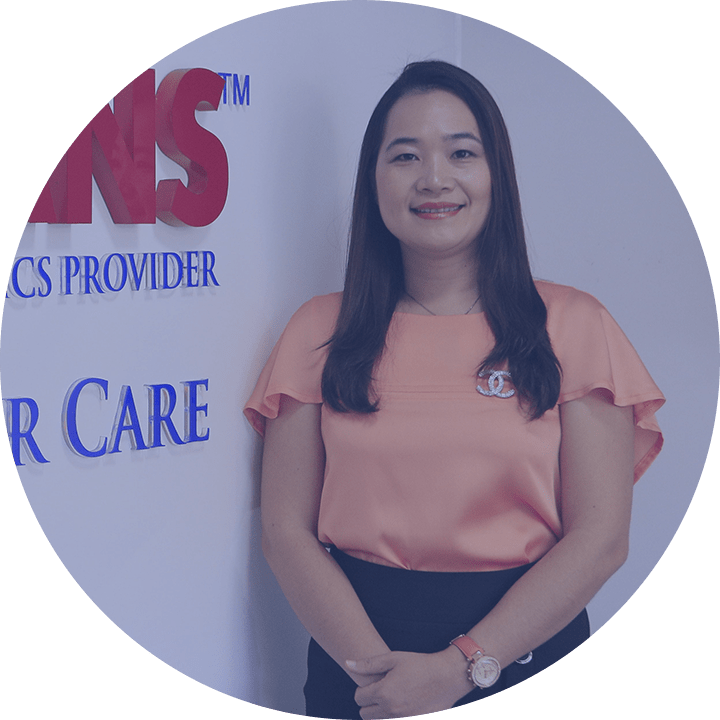 Our Client! These customers have been with us for many years. We have built trust with them all we have, moreover we will build more trust from you.