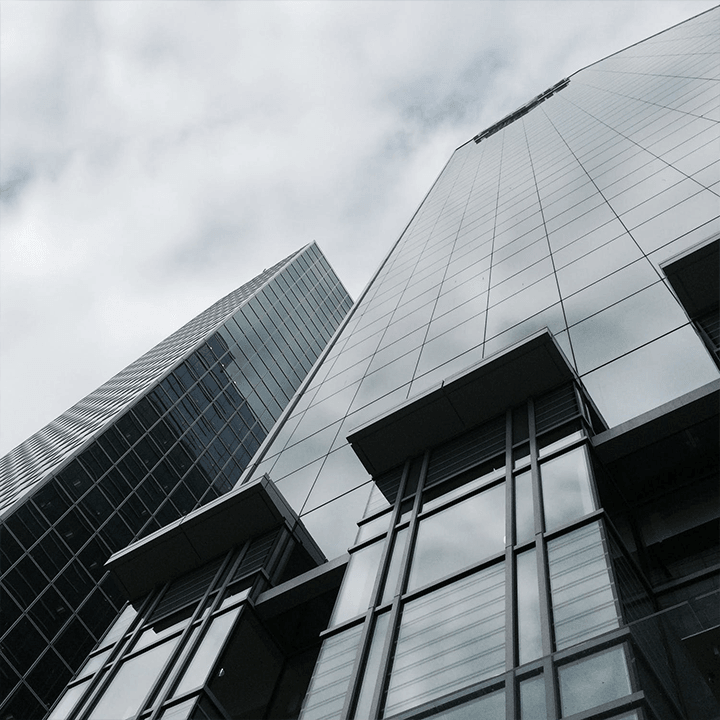 Thank You For Coming Here Today
Dear Esteemed Clients, firstly, i'd like to express my sincerely thanks for your kind support, cooperation and trust by continuously using our services for your shipping & logistics needs.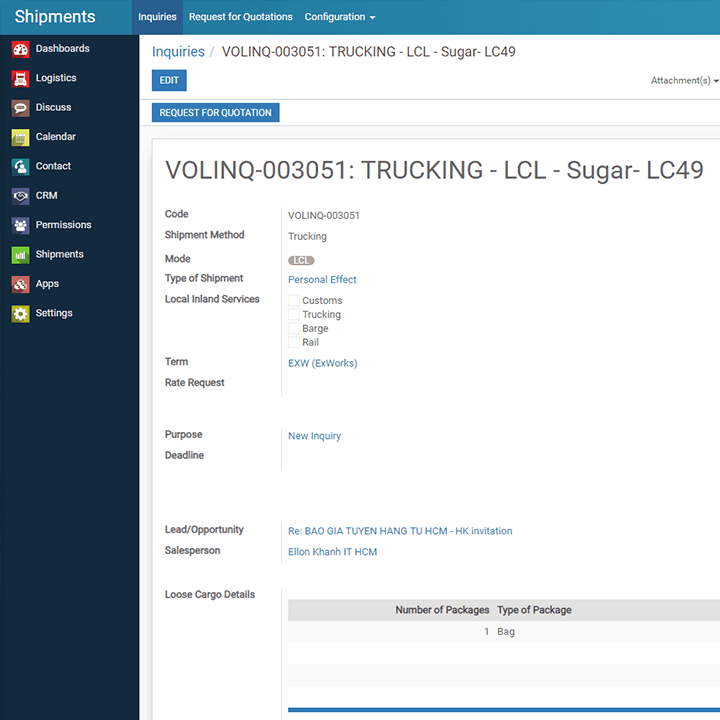 Platform To Manage Shipments
At Voltrans, we are building a platform to manage shipments, communicate with customers and partners in one system. We are trying to reduce the workloads of staffs and improve our customer's satisfaction
We believe in insight-driven business. Our goal continues to improve business process and customers satisfaction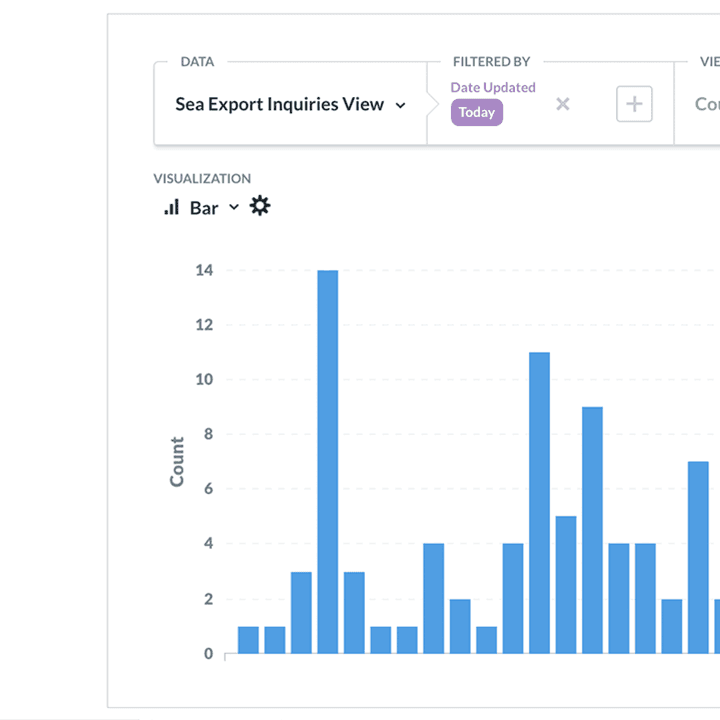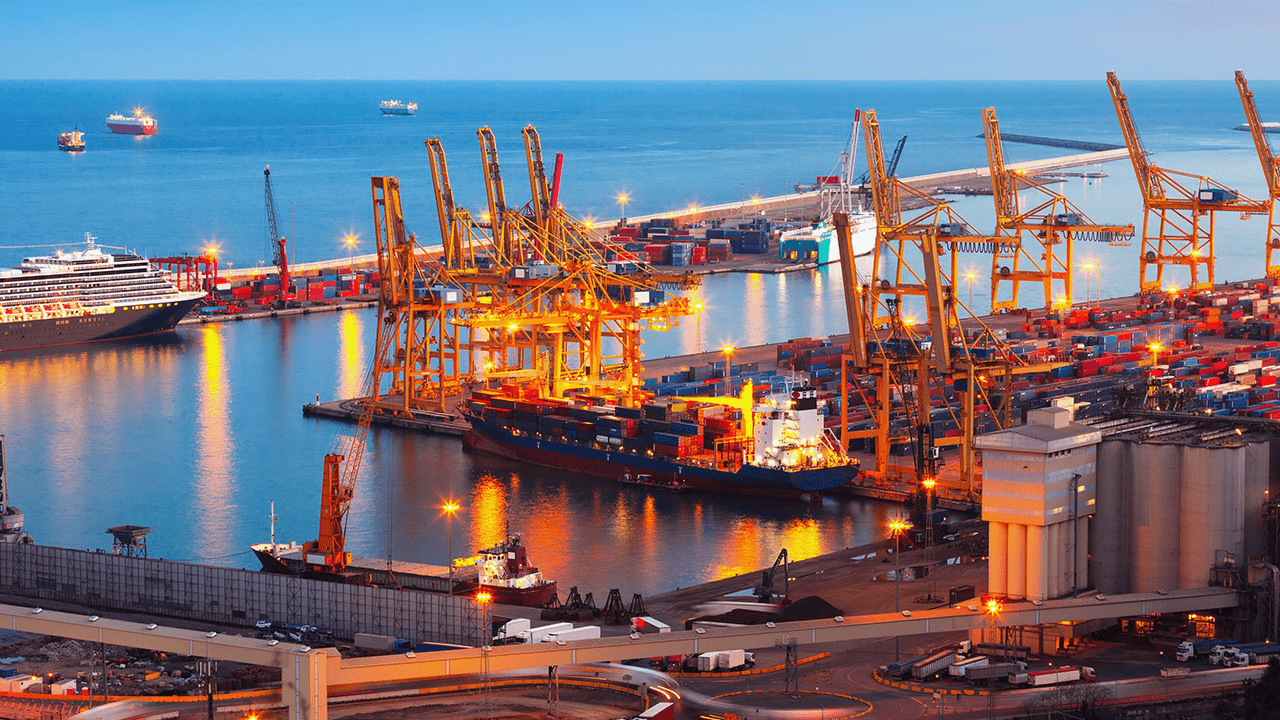 When you want to send or receive goods to or from other country, you need to select proper mode of transports to meet your need of time and cost. Waterway or sea freight has been considered as the most economical way to overcome a long distance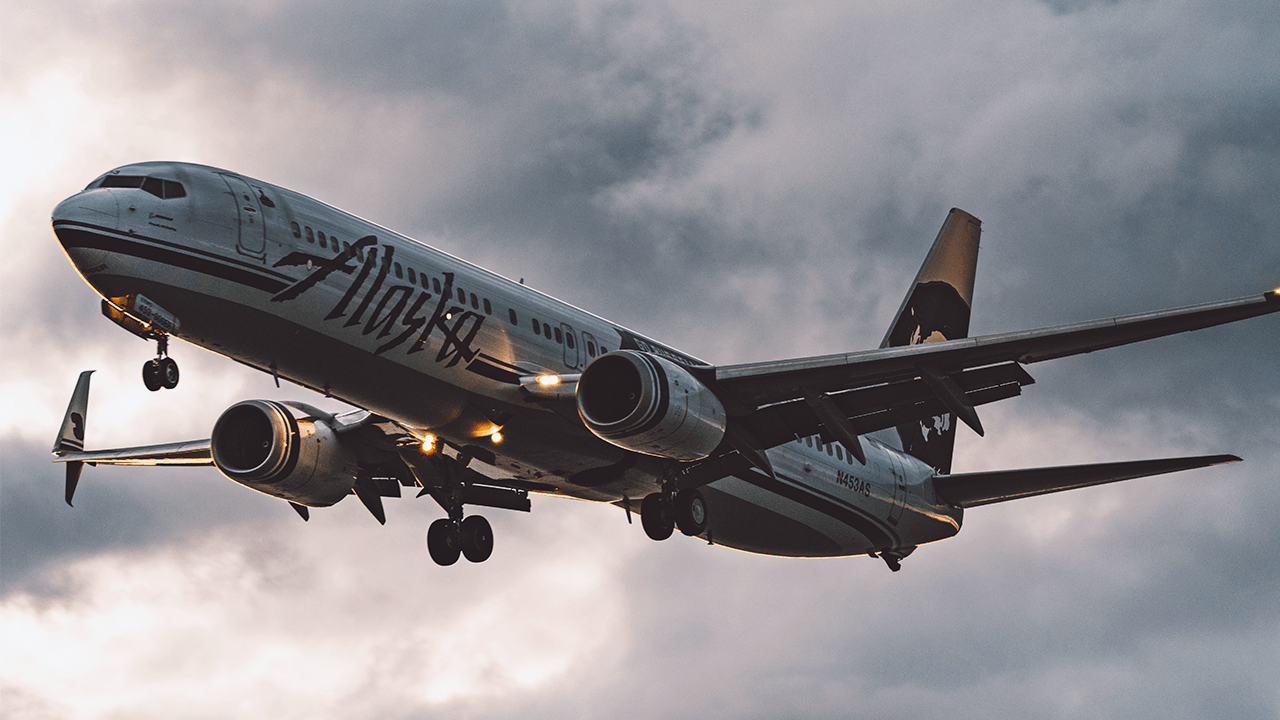 Air freight is the quickest way specially for your goods when time of delivery is the key choice like fashion shipment or small packages in urgent need, allowing your goods to arrive at their destination between 1 and 5 days (depending whether you are shipping to a main or a secondary airport).
Between sea freight and air freight, the trucking mode is considered both for time and cost. This mode is suitable to for short distance within a country – between provinces or cross-border transportation (Vietnam-Cambodia, Vietnam-Laos, Vietnam-China)
Input your B/L or Booking number to get status of your cargo on the move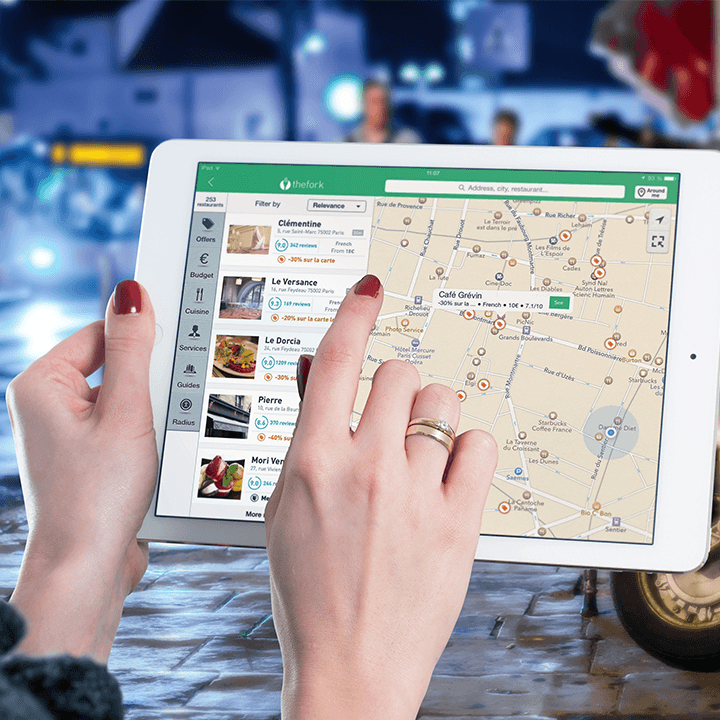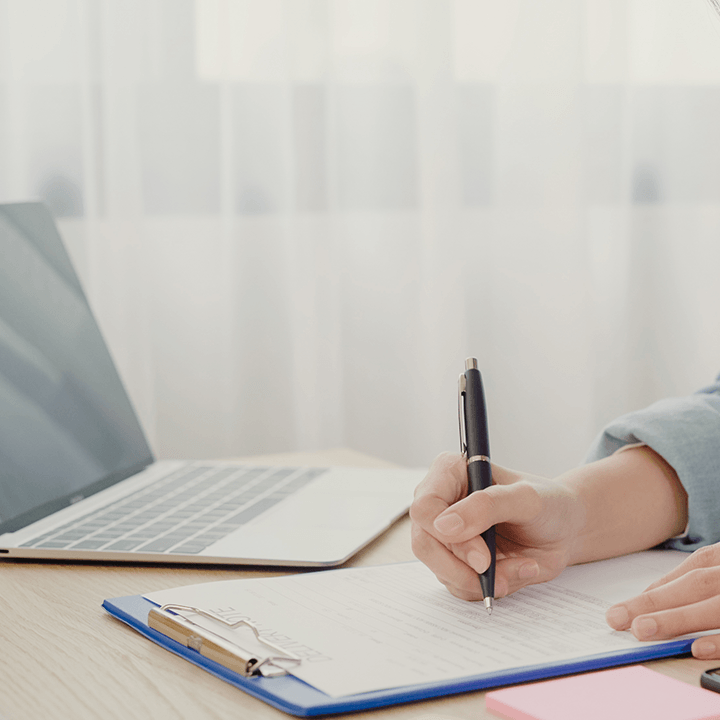 Should you need to consider expense for your shipment before loading, please send us cargo details for most reasonable services and rate.
These customers have been with us for many years. We have built trust with them all we have, moreover we will build more trust from you.