Before reaching the consignee, the cargo from shipper's warehouse (door) must be pass through series of process of documentation, transportation, even inspection, quarantine, and so on. It may involve different types/modes of transportation like trucking, air freight, sea freight, rail. It is up to the demand, budget and knowledge of customers to do themselves or outsource to service providers for those issues which Voltrans can help.
Customs Brokerage
Before cargo come in or out of a country, it is normally required to pass through a process called customs clearance to meet certain rules and regulations of each country otherwise rejected. These rules are constantly changing all over the world, even on daily basic, consequently causing a big headache not only to cargo owners but also to professional customs brokers as well.
Thousands of import and export shipments are moving our hands every month keep us always be updated with the current rules and regulations in order to streamline the process of cargo as much as possible included for the individual or organizations.
What Voltrans offer is making the process smooth and alleviating the stress for customers in dealing with customs officials and regulations so that our customers have more time concentrating on their core business more effectively.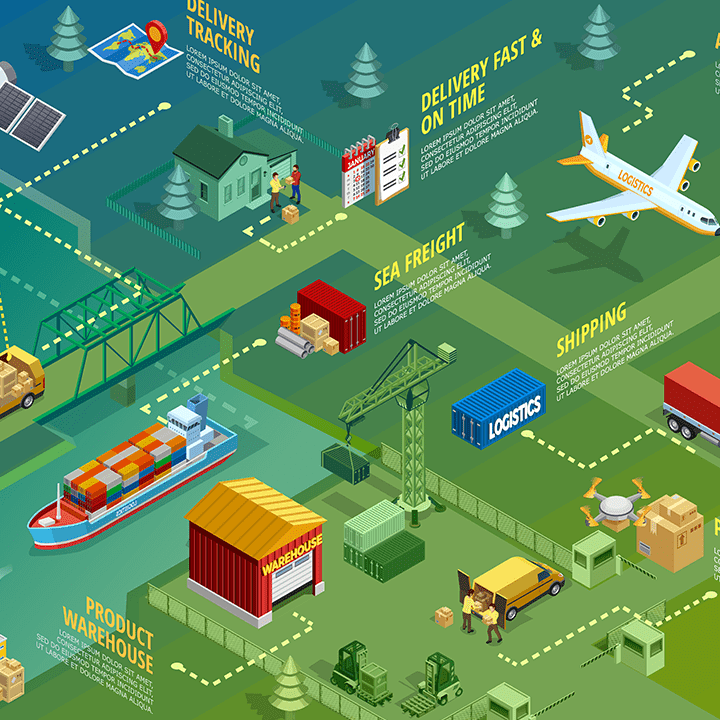 Cross border service
Thanks to the development trade agreement between Vietnam and Cambodia, there are thousands of shipments are moved between the two countries by both road way and water way (by barge).
From Phnom Penh
To Ho Chi Minh 430 Km by Inland Waterway/246km by road
To Cai Mep- Thi Vai 380 Km by Inland Waterway/325km by road
With newly opened office in Phnom Penh in 2017, Voltrans, with a well-trained, enthusiastic, passionate working team, ensure that your shipments are handled expertly, efficiently and timely with a competitive rates. Not only for domestic delivery, we also provide transit service to connect Cambodia with global destinations via Hochiminh City or deep water Thi Vai-Cai mep terminals and Tansonnhat Airport when Cambodia hubs are not suitable for time delivery or cargo size.
Door-to-Door
To get away from complicated procedures, process is to leave all to service providers who will on behalf of customers to arrange documentation, pick up, transportation and delivery cargo from warehouse at departure place to warehouse at destination, so called "door-to-door" service.
In this chain, VOLTRANS leave flexibility to customers' choice of using our service in selected parts or whole package where customers can enjoy :
Get One-stop-shop service, avoid dealing with many service providers, and lose control
Avoid time to deal with individual portion in the supply chain
Avoid waiting for customized cost and time.
How do you get assistance?
Please contact our team at the nearest office shown below to have further assistance on route planning, shipping schedule, type of containers, packing and etc. for your goods moved in the most proper way at a reasonable expense. Or simply, at any of your convenient time, you just leave some notes in a minute on the Request for Information (RFI) form or Request for Quote (RFQ) form on this website either for information or quote, our team will contact you shortly for further assistance.