Benefits of Inland Freight
Convenience – A full truck load has just one pickup and drop-off point. Speed – Especially if you need goods moved quickly, this type of service is ideal, since it is a faster shipping method compared to LTL. Less Risk – With a full truckload, your goods are not handled during transport. For that reason, any risk of mishandling or damage to the cargo decreases significantly.
What services does Voltrans offer?
Voltrans offer a full range of shipping and logistics solutions, including containers and full truckload services, ie. a truck that is fully loaded in the preparation of shipping. This mode is suitable to for short distance within a country or just cross-border (Vietnam-Cambodia, Vietnam-Laos, Vietnam-China), so please contact with our team on your need. He or she will carefully review your needs, followed by making the appropriate recommendation to move your goods to the targeted destination according to your required schedule.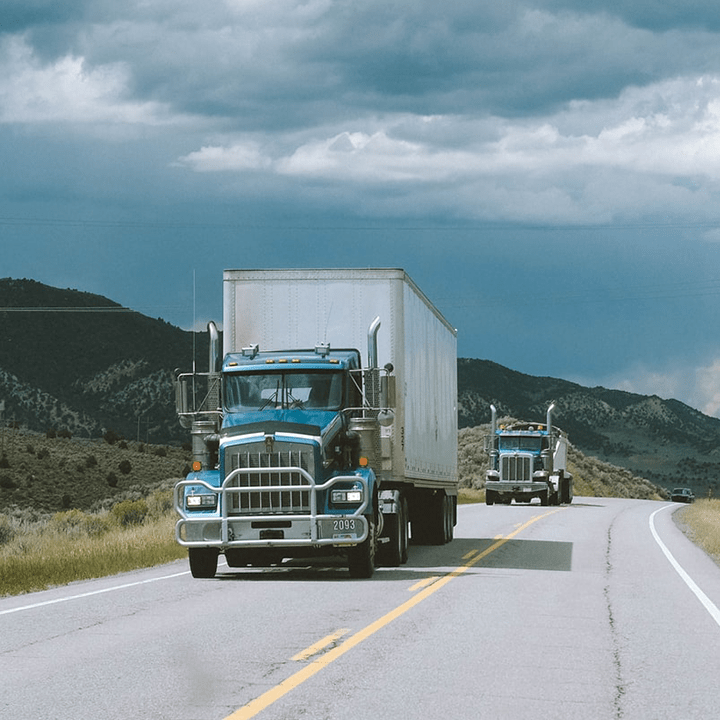 How do you get assistance?
Please contact our team at the nearest office shown below to have further assistance on route planning, shipping schedule, packing and etc. for your goods moved in the most proper way at a reasonable expense. Or simply, at any of your convenient time, you just leave some notes in a minute on the Request for Information (RFI) form or Request for Quote (RFQ) form on this page – (Request for Information), our team will contact you shortly for further assistance.