LOGISTICS GROWTH FAST AGAINST THE PANDEMIC
No one denies the pandemic of Covid-19 caused difficulties to many industries and lives of people; however, it has made a lot of changes in many aspects, especially in logistics either by sea or by air.
Break-down in logistics of semi-conductors made troubles to manufacturers of cars, computers, and machinery for less production or even stops; However, the demand for e-commerce grow very fast as working from home trend increasing, demand for foods, medical products required more and more. All of these are related to moving goods from producers to consumers by 3PLs, 4PLs, construction logistics, digital logistics, and so on.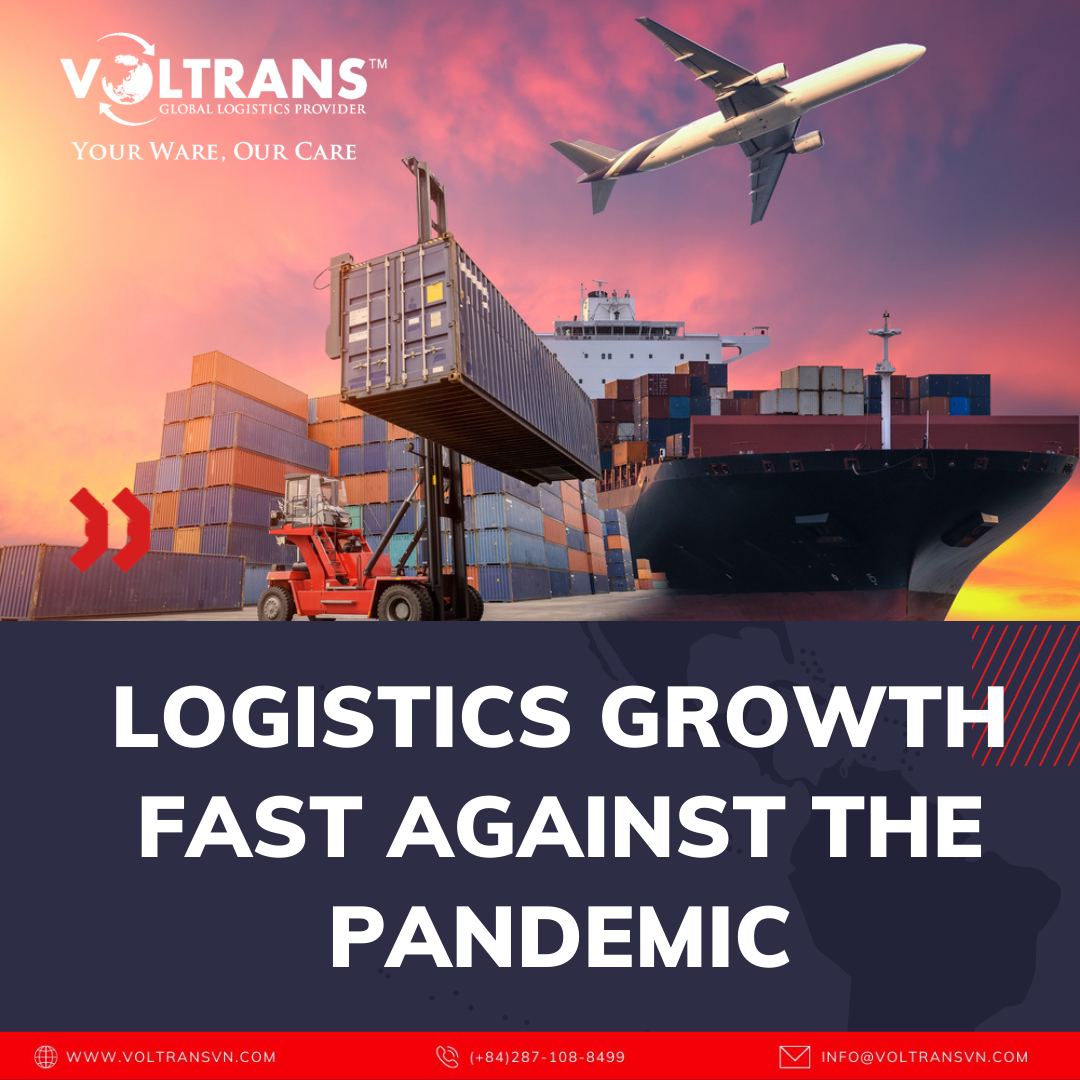 In the recent study by IMARC Group, it estimate that global logistics reached about 4,920 billion USD in 2021, and is expected to 6.550 billion USD in 2027 with CAGR 4.7% (Compound Annual Growth Rate). It is a huge market!
To help logistics grow fast, it needs to count on the development of technology, including AI, GPS, and automation which improve productivity and cut logistics costs.
The whole is fighting against the pandemic and standing up stronger, and so does the logistics.
By Thomas