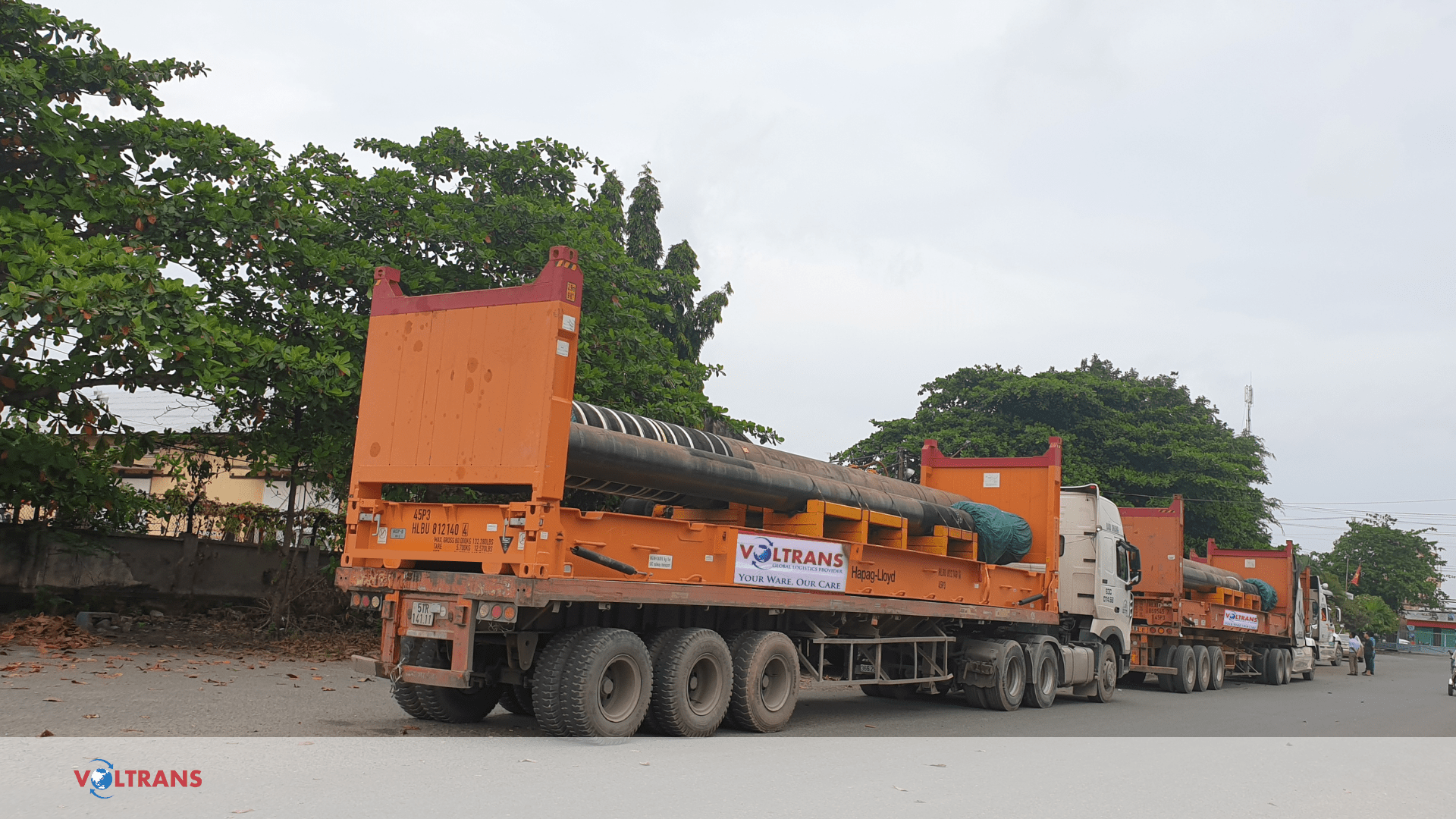 Vung Tau – Voltrans Vietnam finished working on a project for an Nordic company from Vung Tau to Tananger, Norway in October.
With years of experience in project handling, Voltrans' specialists efficiently allocated tasks into each stage to ensure all scope of work to be done on scheduled without matters that might arise.
Cargo details:
Commodity: Oil & Gas Industry Equipment
Volume: 04×40'FR + 03×40'DC
Scope of work: Loading, stuffing, Lashing, Trucking, Export customs and Ocean Freight from the Vietnamese factory to Tananger, Norway
Time: October 2019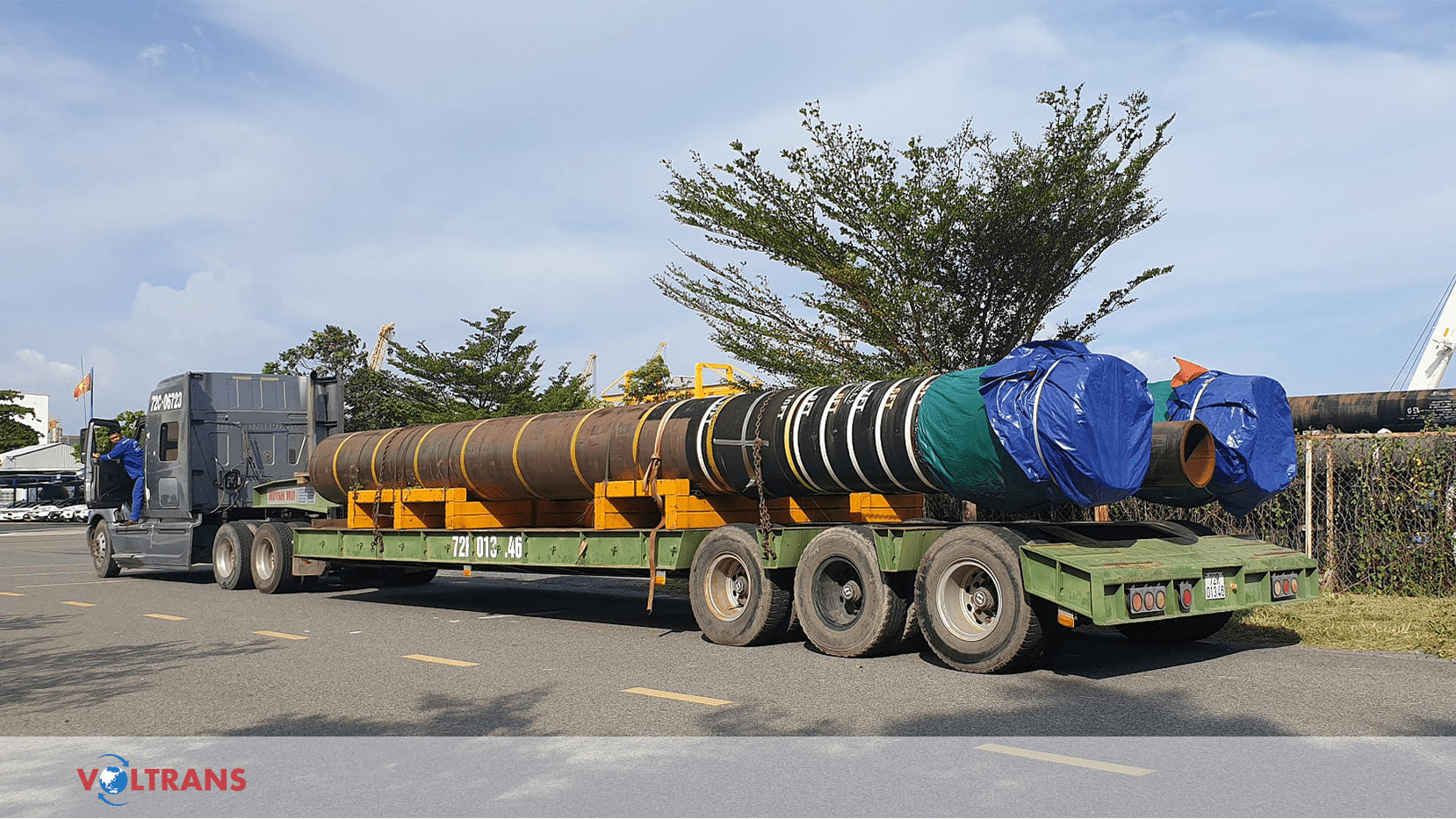 Equipment is carried on low bed semi-trailers from the factory to PTSC terminal in preparation for stuffing and lashing.
The equipment is firmly fixed on the trailers, ensuring safety for inland transport.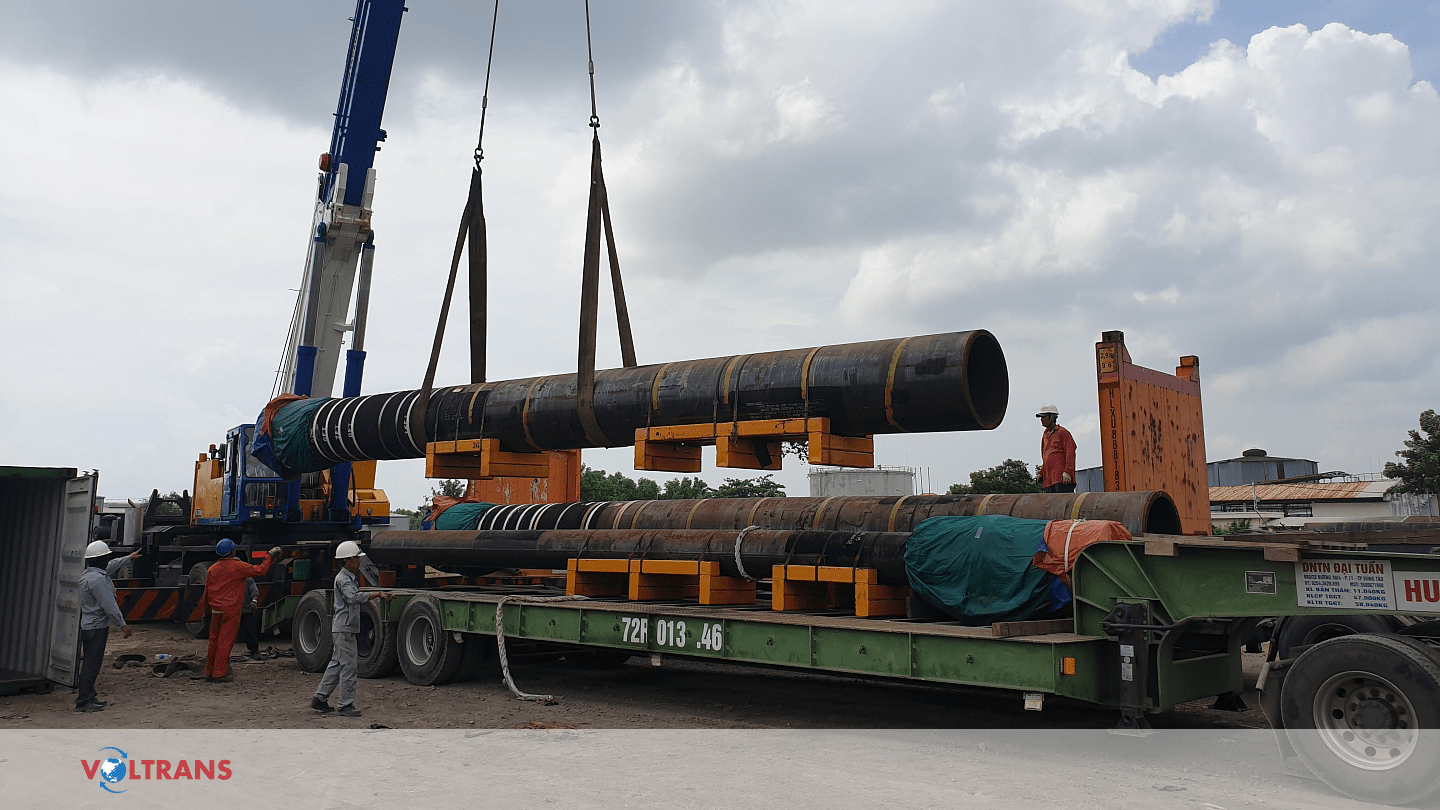 The 160-ton-cranes lift the equipment to Flat-rack containers, then workers do lashing accordingly.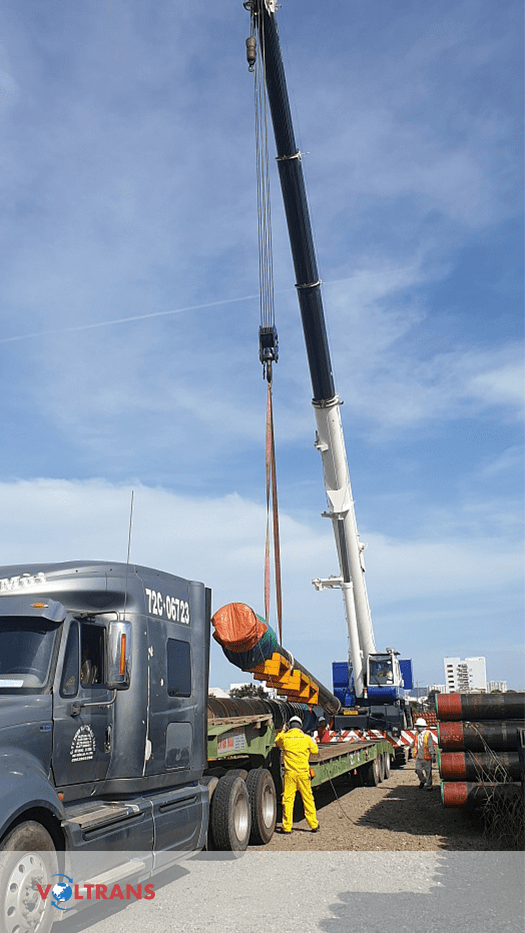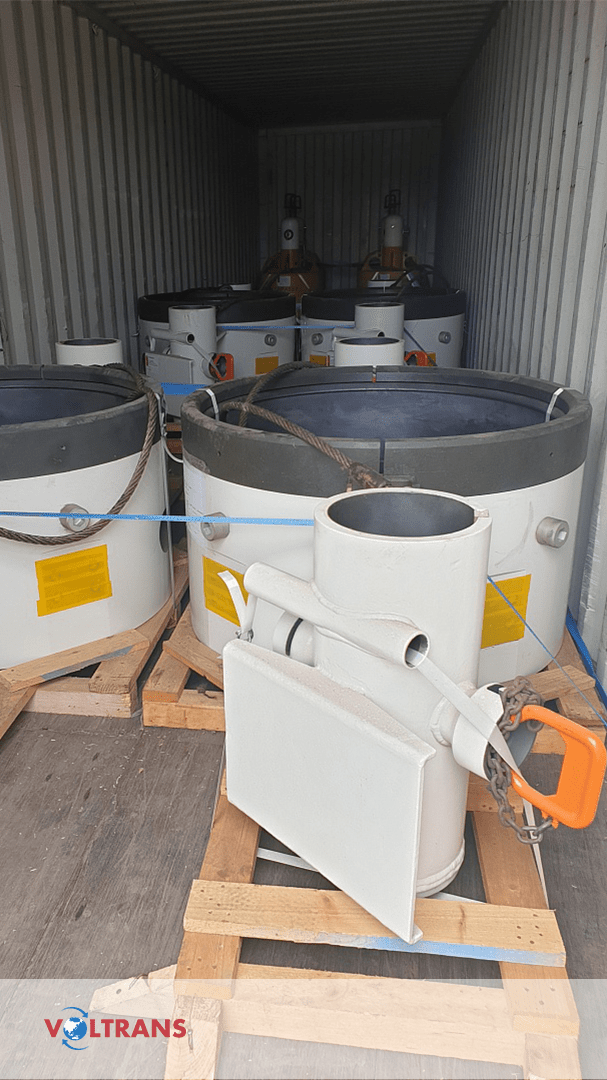 Other equipment in dry containers.
The project has finally been done successfully and marked as a remarkable event in Voltrans' achievement in boosting its image in the field of project.
Project cargo requires a lot of knowledge, profound understanding with the essential aim of ensuring safety handling, minimizing the risks that may arise.Therefore, the Voltrans' Project Team has been developing in order to make sure that the trust of customers in us is absolutely right.
Voltrans, which is headquartered in Ho Chi Minh, is one of rapidly growing forwarding companies in Vietnam. During the time of 15 years of establishment and development, Voltrans has handled many types of cargo including project ones, building its brand identity in competitive markets.
Would you like us, Voltrans, to accompany you to all corners of the world?
Here we go.