EU Delegation inspects the country's implementation against illegal fishing
A delegation of the European Commission's (EC) Directorate-General for Maritime Affairs and Fisheries, which will visit Việt Nam from May 16-23 to inspect the country's implementation of the EC's nine recommendations related to the fight against illegal, unreported and unregulated (IUU) fishing.
After the EC issued a "yellow card" warning to Việt Nam, Ministry of Agriculture and Rural Development (MARD) had proposed amendments to the revised Law on Fisheries, which will come into effect in 2019, and issued a circular banning illegal fishing.
Local authorities had also been managing and closely monitoring offshore fishing boats while upgrading fishing ports to meet the EC's standards.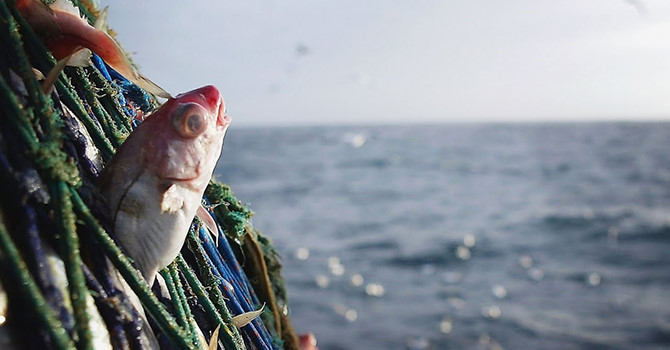 Through its planned field trip, the EC delegation will observe the time of unloading of foreign transport refrigerated ships at Vietnamese ports and will have technical working sessions with the Vietnamese side on imported seafood material.
After the inspection, the European Union will take its final decision on whether to withdraw the "yellow card" on Vietnamese offshore seafood or not.
Source: Vietnam News